We are outdoor enthusiasts who

Specialize In Small Group

adventures for folks of all ages 

Check out our popular combination tours which allow you to build a private adventure for your family or friends!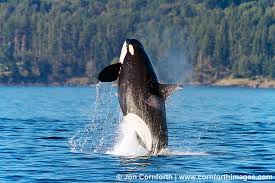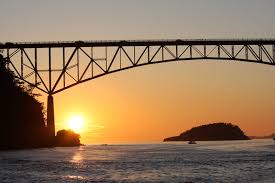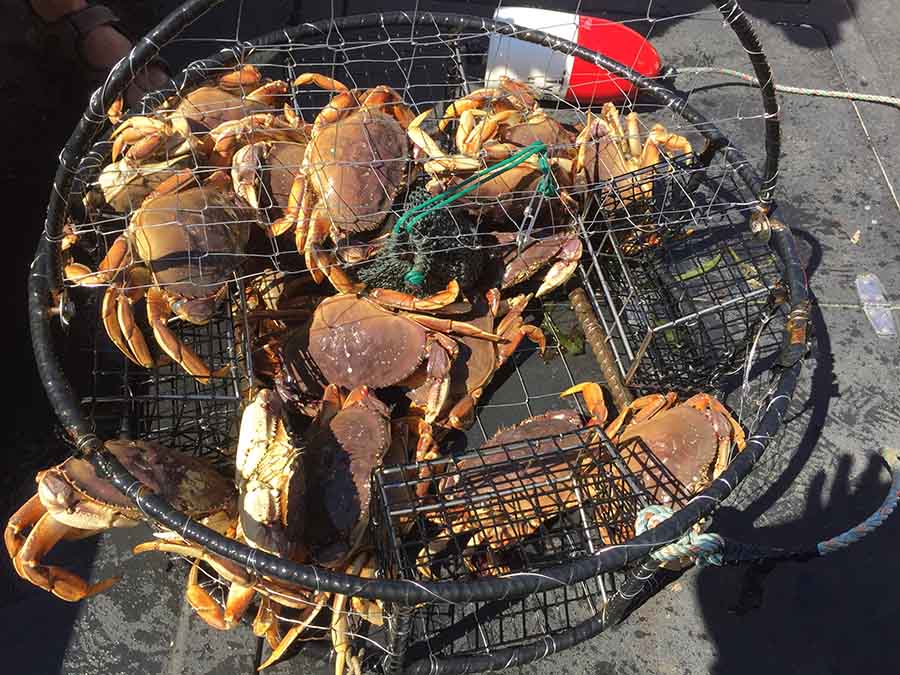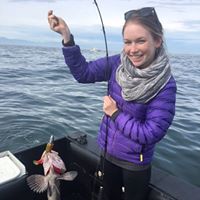 Groups of four or more are guaranteed a private tour!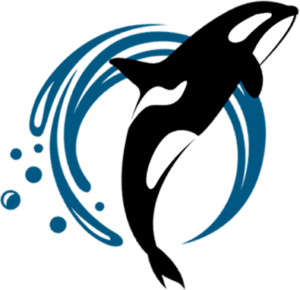 Whale Watching Tours
See Orca, Gray, Minke and Humnpback whales in the wild
We will head out in search of Orca, Humpback, Minke, and Grey whales. We'll also watch for porpoise, seals, sea lions, and various birds.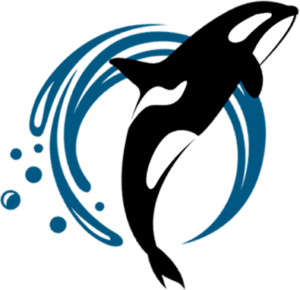 Sightseeing Tours
Tour benieth Deception Pass Bridge
We'll travel beneath Deception Pass bridge, to Bowman's Bay, and Burrows Island lighthouse, where Eagles, seals and sea otters habitate.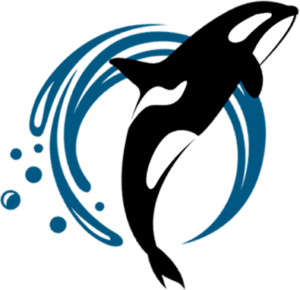 Light Tackle Bottom Fishing Trips
Fishing for kelp greenling, sand dabs, dog fish, sea perch and cabazon
These are light tackle fishing trips where we jig with spinning rods. Fun, interactive and lots of action.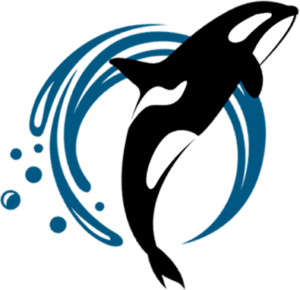 Combination Trips
The Ultimate Northwest Experience
Combine and customize to create the ultimate northwest experience. Go whale watching and crabbing or sightseeing and bottom fishing.
Cruise Breathtaking Deception Pass Bridge
The most photographed landmark in Washington State and we are a 10 minute boat ride away.
Explore Puget Sound and the San Juan Islands
  No other place on the planet gives you the opportunity to experience Orca, Grey and Humpback whales in the wild, observe bald eagles perched in their nest, or look down at seals as they forage for food, all while being surrounded by snow capped mountains, lush trees, and pristine water.
Our Philosophy
 We are outdoor enthusiasts who possess the deepest admiration and respect for God's creation. Being created in His image and likeness, we consider ourselves stewards of the land, the sea, and the creatures that inhabit them both.  As such, we not only enjoy viewing but practice responsible harvest within the guidelines set by the State and indigenous Tribes.
Kind Words From Our Clients
We had a wonderful whale watching tour designed for ourselves, because we were only 3 persons on the boat. We payed an extra charge but it was really worth of it. No mass of tourists. We could concentrate on the beautiful Orcas we have seen. Just an amazing experience. Thank you so much.
Schedule Your Puget Sound Tour Now!
Secure Online Booking & Live Availability