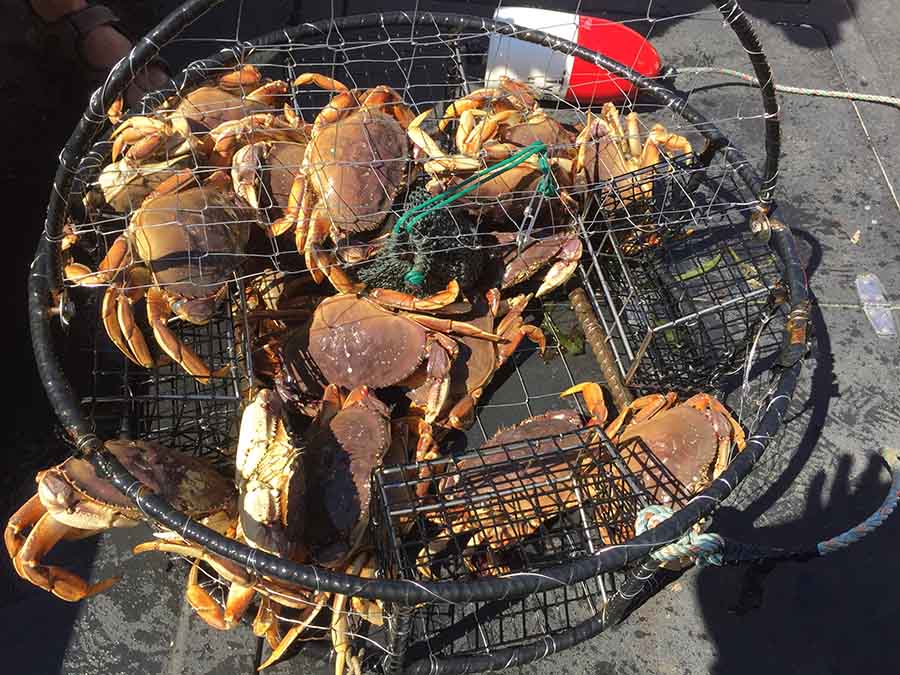 Crabbing
Crabbing is offered by combining it with other tours. This makes a great choice for folks who want to add more adventure to their whale-watching, fishing, or sightseeing tour.
Book online now!
[/fusion_text][/fusion_builder_column][/fusion_builder_row][/fusion_builder_container]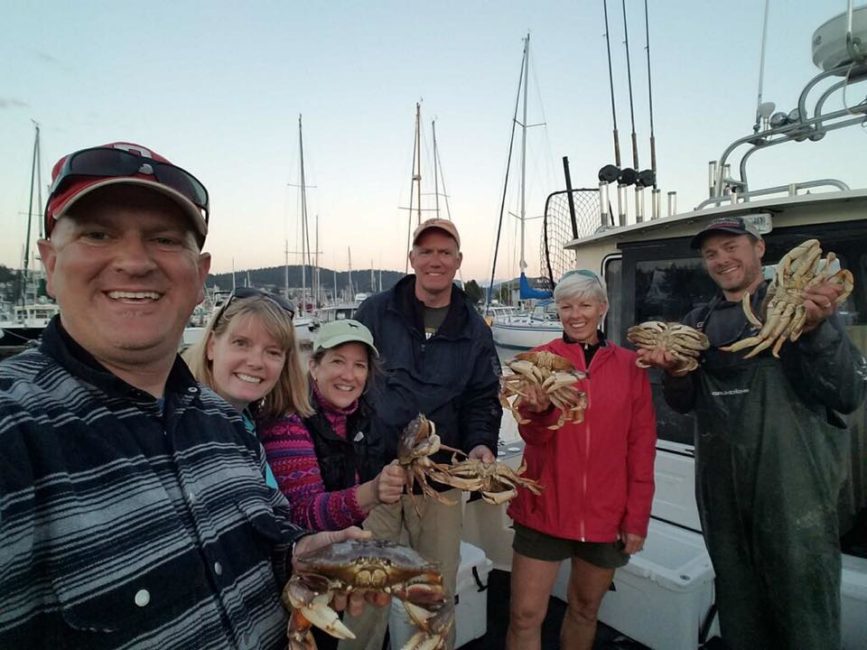 Popular Crabbing Combination Packages
Whale watching, crabbing*, and bottom fishing- $295 per person
Whale watching and crabbing* – $220 per person
Sightseeing & crabbing*– $195 per person
Bottom fishing & crabbing*- $220 per person
*Crabbing available July 151h – Sept 30th Thursday- Monday only (due to WDFW regulations).